WELCOME TO THE HUBERTUS HUNTING WEBPAGES!
My name is Orsolya Lukáts, I am the owner of Hubertus Worldwide Hunting.
In 1997 I started my career at Hubertus Wildlife Trading Ltd. I learned a lot from Mr. Heltay and the excellent team who worked at Hubertus. Since then, I have been operating within my own company, the enthusiasm is the same, with "a little" more experience.
I can help our clients in Spanish, English and German. The choice of the name of our hunting agency can also be linked to the beginning of my career, we would like to be a  well-organized, cheerful and professional as the mentioned Hungarian company.
Tibor Takács is one of the pillar members of our team, who is a professional hunter so he can  help our clients. Whether it is Hungarian or foreign hunting, he is always available to hunters as a sports hunter, as a PH in the most professional way.
We have been working for years with my hunting organizing colleague Eszter Igaz, who is (by the way) one of the best tour guides in Budapest. All this is due to her personality and high level of language skills. Eszter can help our clients in English, Spanish and Turkish.
Our colleague András Mester keeps in touch with the Hungarian hunting areas, coordinates the details of Hungarian hunts and he is also Professional Hunter. Being a well-known hunting man himself, he also has extensive experience in hunting abroad. András is the owner of the MESTER Taxidermy (Hungary), so you can also contact him with any questions about game preparation.
Together with my colleagues, we organize the travel and hunting of you and your friends with great care and more than 25 years of experience, either within Hungary or abroad.
We are determined that domestic and foreign hunters who hunt with us will leave the hunting grounds satisfied and carry our good news in the world.
We only recommend and organize hunting programs that we have also completed, accompanied or checked. In each country, we work only with the best areas, so success is actually guaranteed.
Depending on the program, in the case of groups of 2-3 people, we provide a prepared, Hungarian hunting escort, but if required, we can accompany even one main hunter on the trip!
CONTACT US TODAY, BY PHONE OR EMAIL!
years experience in hunting organization
Don't hesitate, send us an inquiry!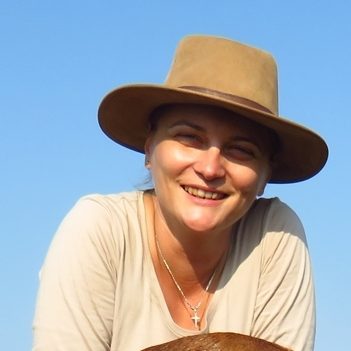 orsolya lukats
hunting organizer – CEO
sales@hubertushunting.com
+36 30 3621436
(Spanish, English, German)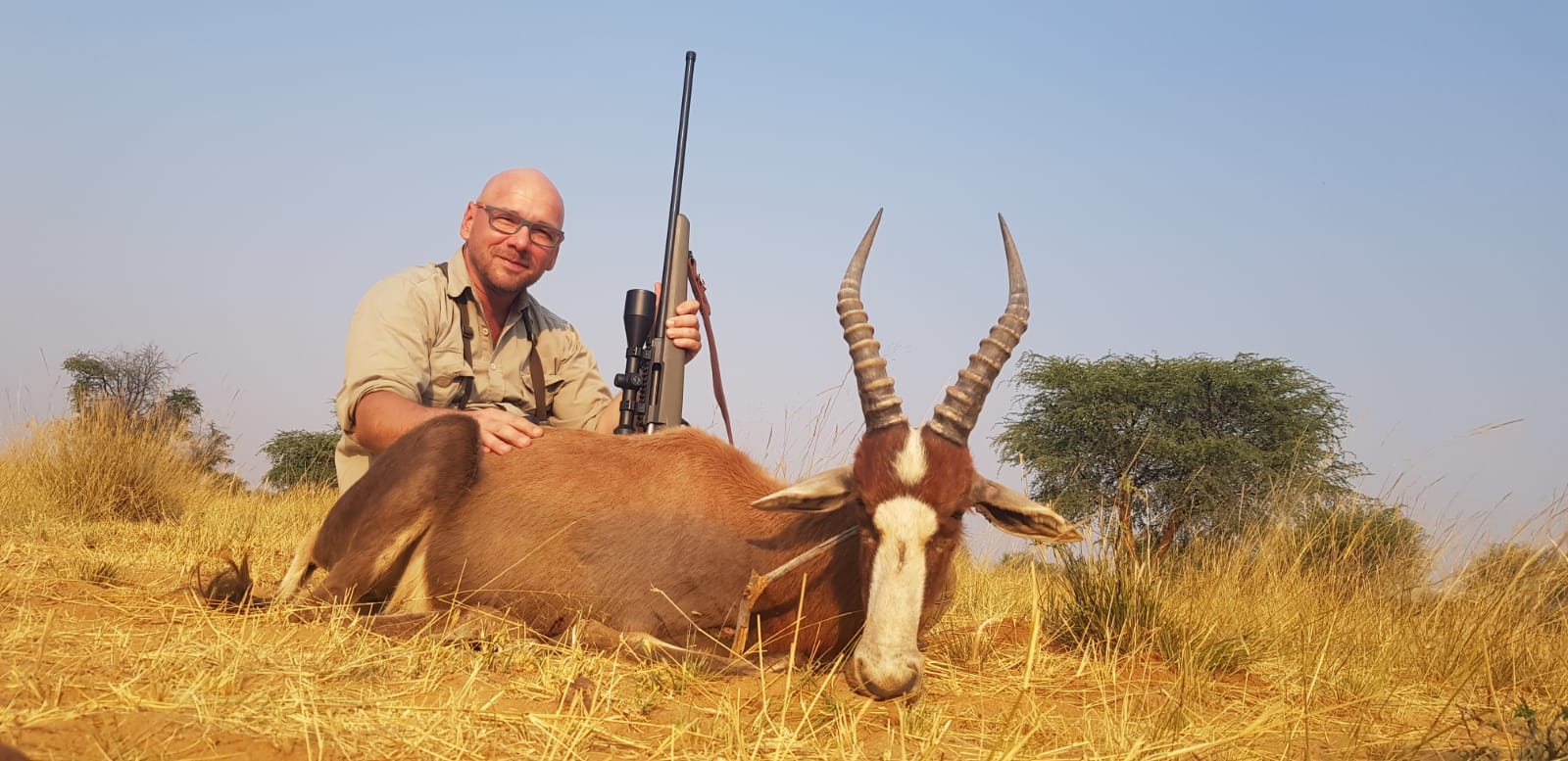 Tibor Takács
hunting organizer
tibor@hubertushunting.com
+36 30 9012838
( German)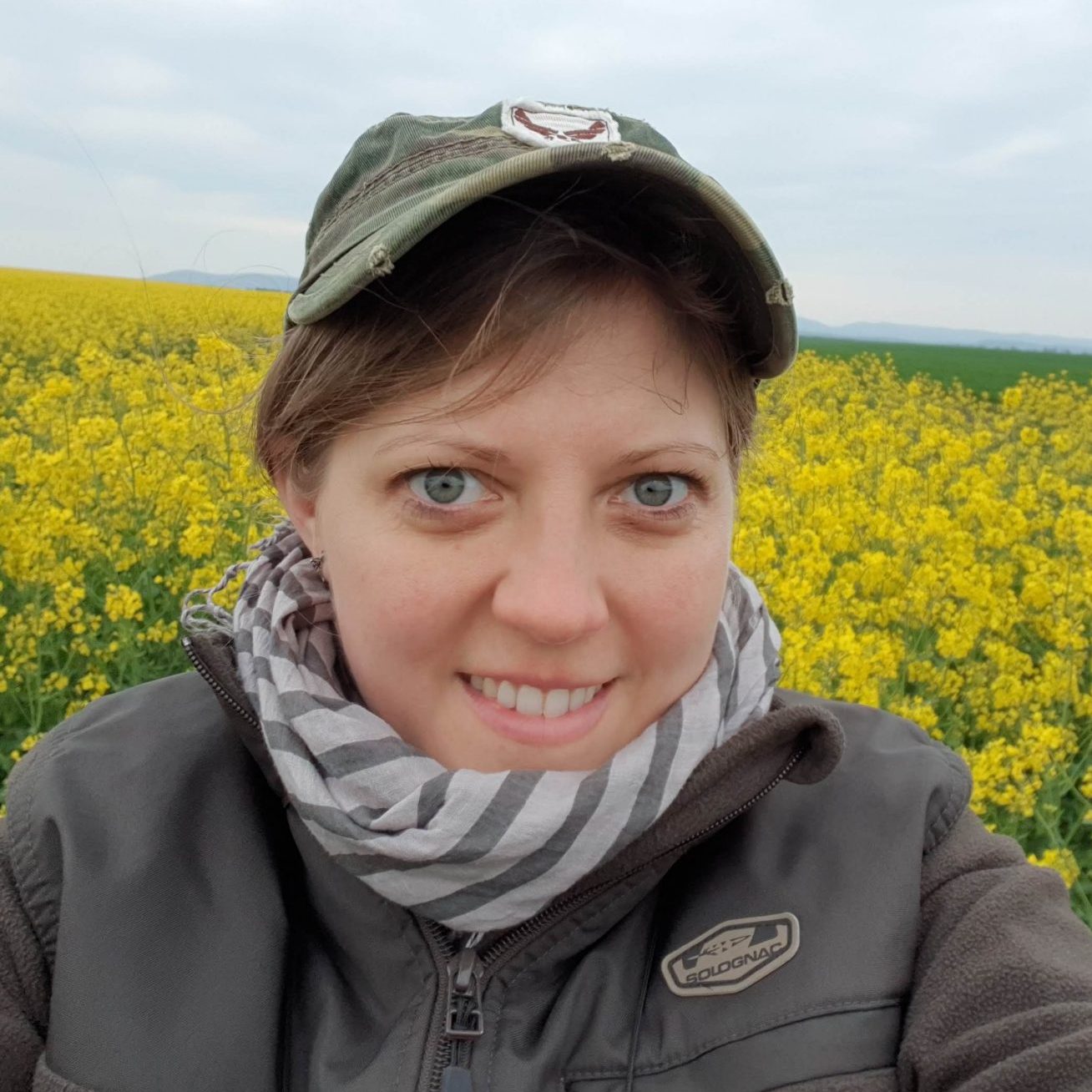 eszter igaz
hunting organizer
+36 70 3182641
(English, Spanish, Turkish)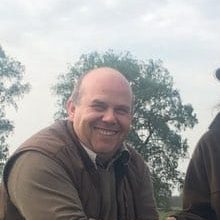 andras mester
professional hunter